Our Faculty
Assoc. Prof. IGARASHI Tasuku
Tasuku Igarashi, PhD
The Social Psychology and Network lab at Nagoya University focuses on dynamic processes of human minds and social networks. For more information, see below: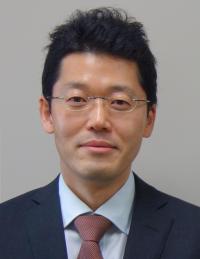 Selected publications
Igarashi, T. & Hirashima, T. (2021). Generalized trust and social selection process. Frontiers in Communication, 6:667082. doi: 10.3389/fcomm.2021.667082
Igarashi, T. (2019). Development of the Japanese version of the Three-Item Loneliness Scale. BMC Psychology, 7:20, 1-8.
Igarashi, T. (2012). Longitudinal changes in face-to-face and text message-mediated friendship networks. In D. Lusher, J. Koskinen, & G. Robins (Eds). Exponential random graph models for social networks: Theories, methods and applications (pp. 248-259). Cambridge University Press.